What Homeschoolers Need to Know about Applying to Art College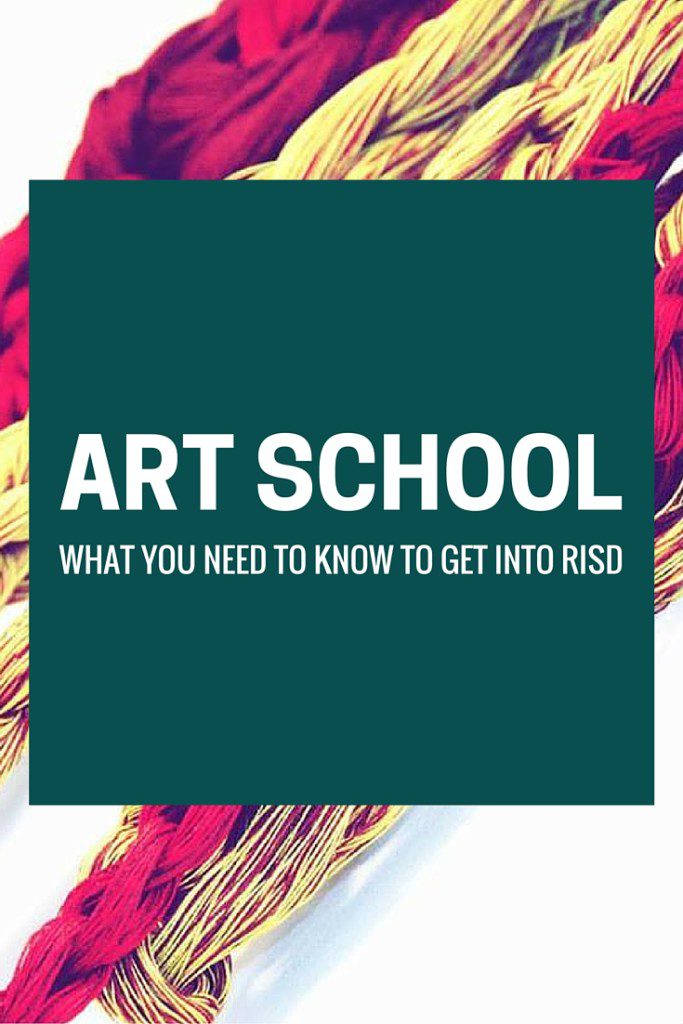 During my senior year of high school I was struggling with depression and battling an eating disorder, all why attempting to decide where I wanted to go to college.  I knew that I wanted to be an art teacher, but the options of where to study seemed endless. I could go to a 4 year liberal arts college and study Art Education, or I could go to an arts college, earn my BFA in art, and then earn my masters in Education. At the age of 17 or 18, these are big decisions to make.
While my parents were supportive and helping with the selection process, it was still overwhelming. So I did what any 18 year old interested in art would do. I started going through the pile of college pamphlets, and started throwing out those that were poorly designed, believing that if they were going to teach me to be an artist and art teacher, they better be able to make a well designed brochure. From there, I have no idea how I made my decision. I applied to one college, was accepted, and that's where I spent the next 4 years studying Art Education.
I"ll admit, my decision making process seems a bit random, and lack luster, at least the part that I can remember. But I have been both an artist and art teacher ever since. My goal is to make the process and decision making easier for you. Below, you'll find the first, of what will be many interviews. This one with an admissions counselor from Rhode Island School of  Design.
We discuss: