Easy Breezy Sketchbook and Writing Prompts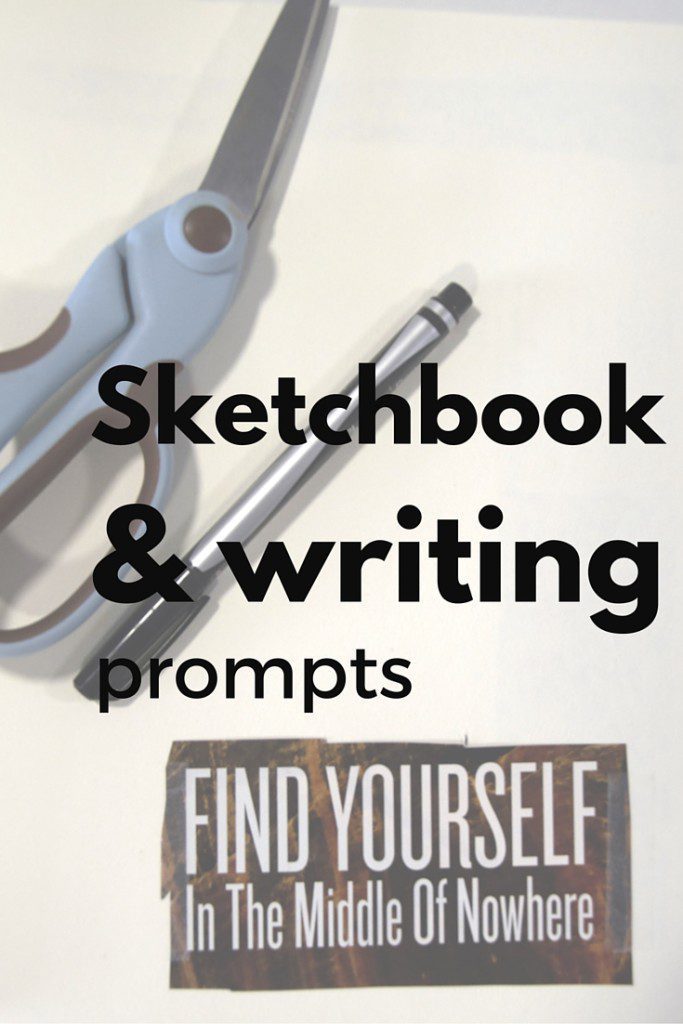 It can be hard to continually come up with new sketchbook, project, and writing prompts. Now you don't have to.  Watch the video below to find out easy and FREE ways to help students develop their own project and writing prompts.
You can also check out 100 sketchbook prompts here
WIN_20160603_12_44_11_Pro from amber kane on Vimeo.