What's the Point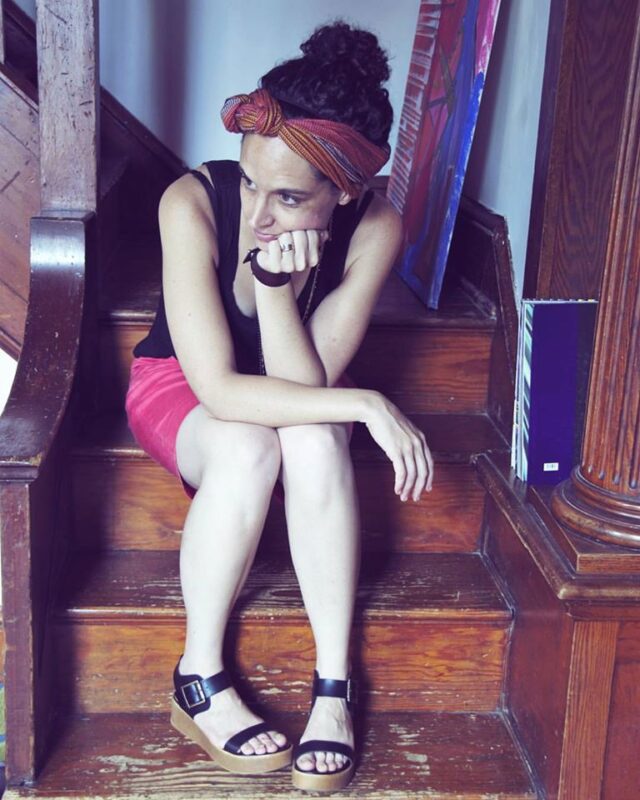 What are you actually doing when you're writing lesson plans, correcting papers, and grading projects?
What are you really doing when you're scrounging for supplies because your budget ( okay, you don't even have a budget) never covers everything that your students need. What are you doing when you spend your summer going to professional development workshops and making project samples?
You're giving a child a chance

You're creating a space for the student that struggles to soar

You're helping the future to find and develop their voice and vision

You're allowing students to dream

You're pushing against the status quo

You're making a difference in 100's, 1000's of lives
When you feel buried under piles of ungraded papers and projects it can be hard to keep going, to remember why you started, and to not just say, " they aren't going to read my comments anyway."
We've all been there at 5am when your alarm goes off. You want to bury your head in the pillows because you aren't convinced that you're making a impact. You're not sure that the exhaustion is worth it.
And then that 1 kid, 1 kid out of hundreds or thousands gives you a hug, writes you a note, tells you that you inspired them, that you make them want to come to school, that you make them feel safe. And you're ready to bound out of bed.
There are going to be hard days. There will be days where you're favorite dress gets covered in spilled paint. When you forget to turn in lesson plans, and when you're totally late for the faculty meeting. There will be heart breaking days when you lose a student, when you watch the news and hear the story of another senseless school shooting.
You will be afraid.
You will be worried.
You will be unsure.
But you will Rise.
For every students that tells you that you made an impact, there will be hundreds that never say a word, but 10, 20, 30, years later will still remember the day that you believed in them. That you taught them how to believe in themselves, how to work hard and how to be kind.
When you're writing lesson plans, correcting papers, and grading projects, you're changing lives.
You're changing the world.