How to Help students understand the Drawing Issues.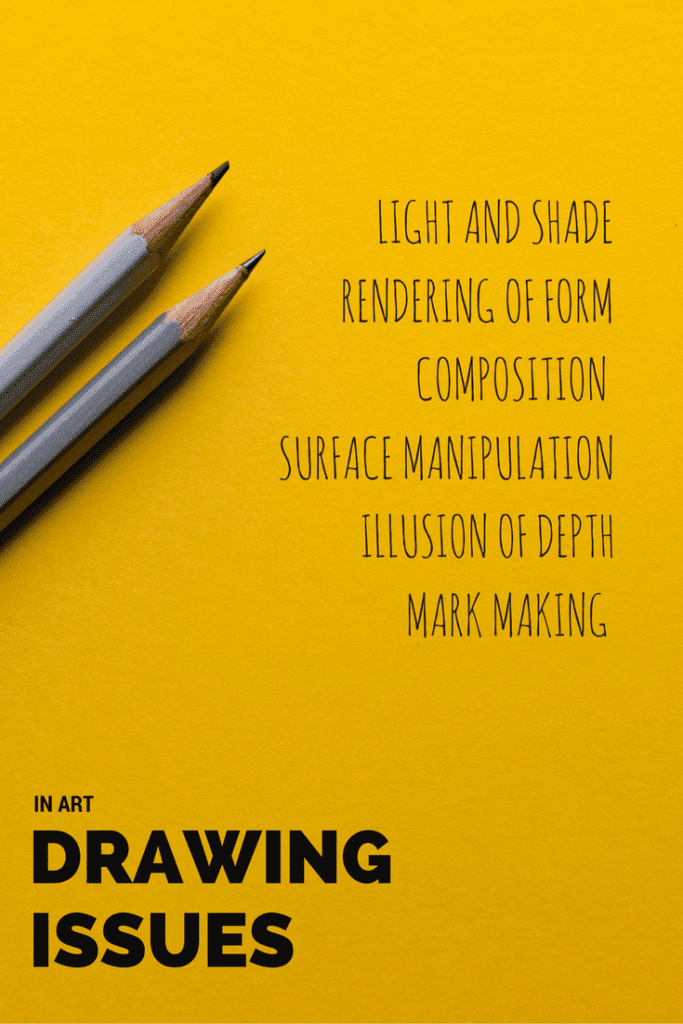 Usually when when students hear the words, " drawing issues," they look confused and unsure, then they realize that the drawing issues are made up of terms that they've heard for years, but often still aren't sure how to use them in their artwork.
Below if the video that I use as an introduction to drawing issues.
Grab the slides here