3 Ways to Get Re-inspired with Sketchbooks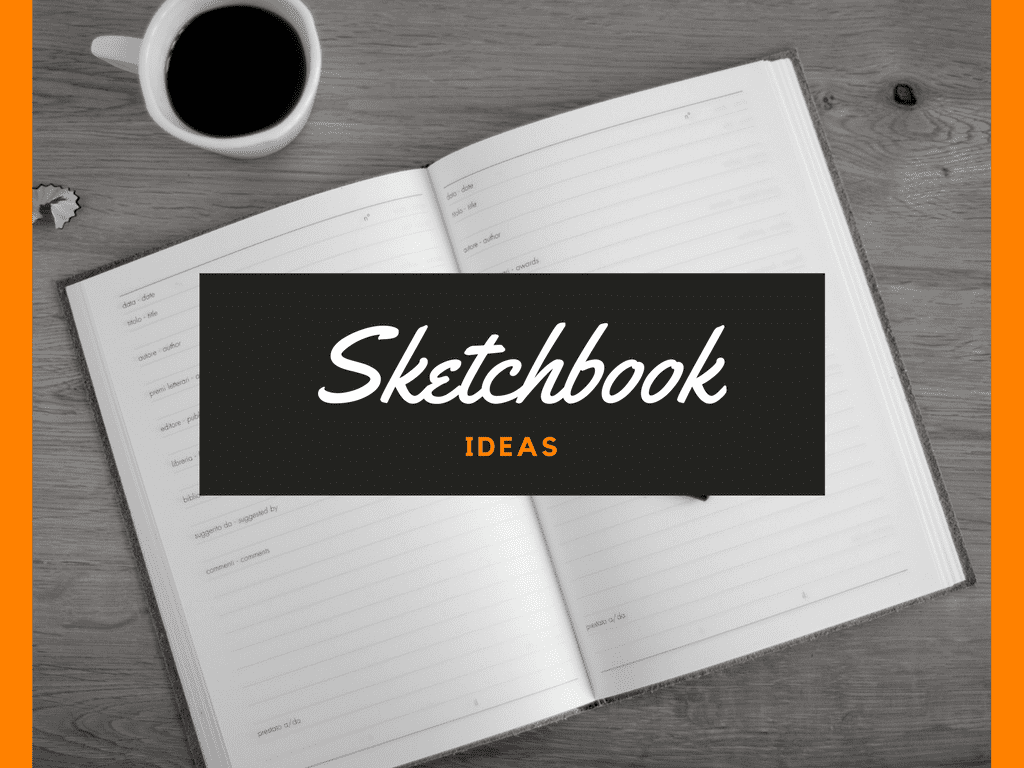 Sometimes I feel like I under utilize sketchbooks both in my classroom and in my own personal practice as an artist. Recently I've been re inspired to think about using and having my students use sketchbooks more often.
The two videos below I created for my AP drawing and AP 2D students, however, they would work for any advanced art class, and will probably get you all excited about using a sketchbook as well.
It can be hard to continually come up with new sketchbook, project, and writing prompts. Now you don't have to.  Watch the video below to find out easy and FREE ways to help students develop their own project and writing prompts.
You can also check out 100 sketchbook prompts here