Project: Creating your own Art Exhibit: Student Example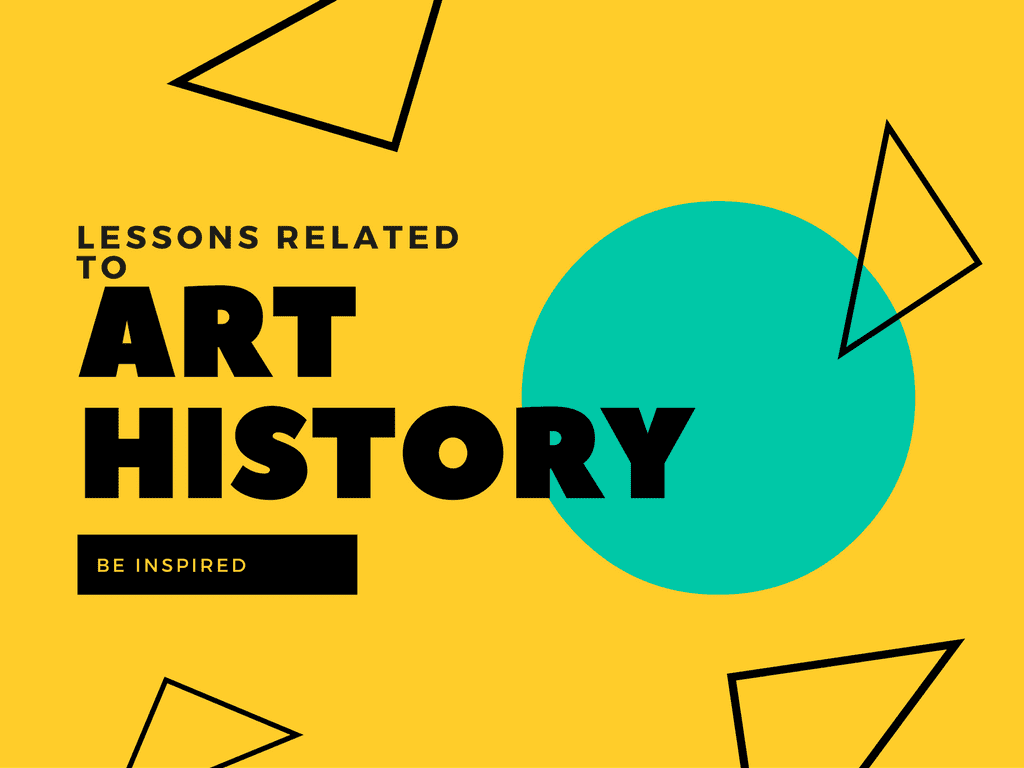 I've been sharing the Art Curator project that my Art History students have been working on, they just turned them in, and let me tell you, they are awesome, and even fun to grade.
In the video below, I'm sharing a mini preview of one of the students exhibits, plus the really cool way that she put together.
In case you missed the other post telling about this lesson you can find it here.