10 Movies for the Art Lover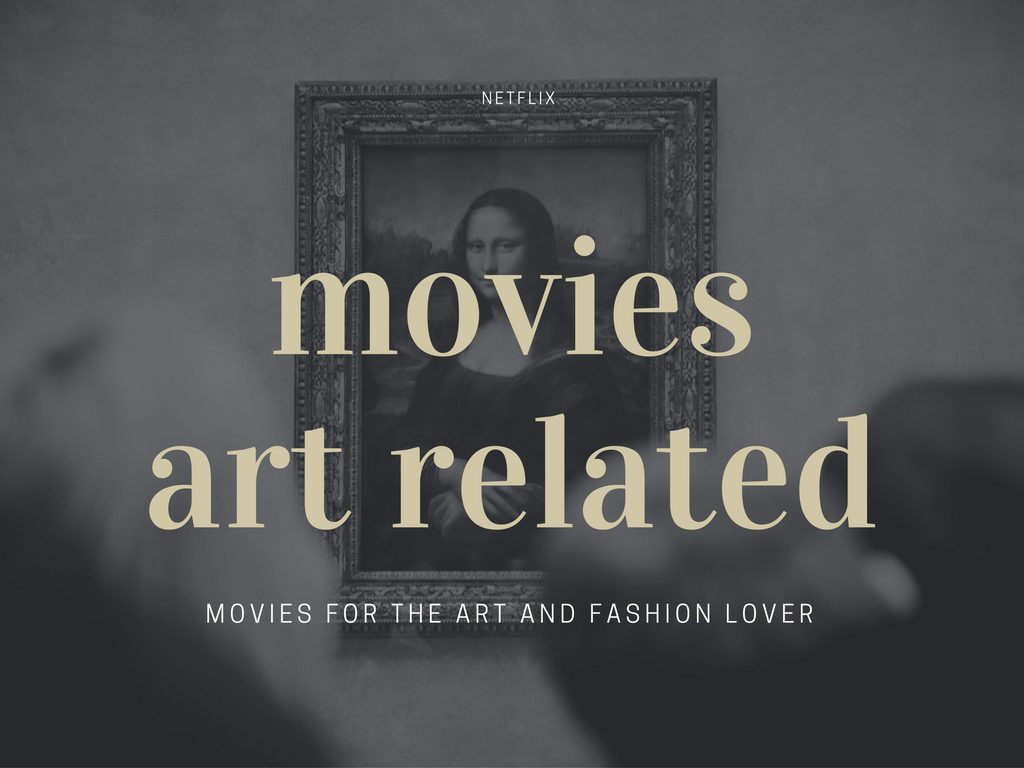 10 Movies for the art lover to watch on Netflix.  ( this is not an all encompassing list, these are movies that I've watched and enjoyed. ) If you're planning to watch any with your students , please be sure to preview first.
Big Eyes
Frida
Jeremy Scott: The People's Designer
The First Monday in May
The 100 Years Show
Raiders of the Lost Art
Exit Through the Gift Shop
Floyd Norman: An Animated life
Walt Before Mickey
Iris
After I shared this list, lots of awesome brilliant people shared more great movies ideas with me, so I'm adding them.
11. Finding Vivian Maier
12. Dior and I
13. The True Cost