Teacher Tools: How to make a Stop Action Movie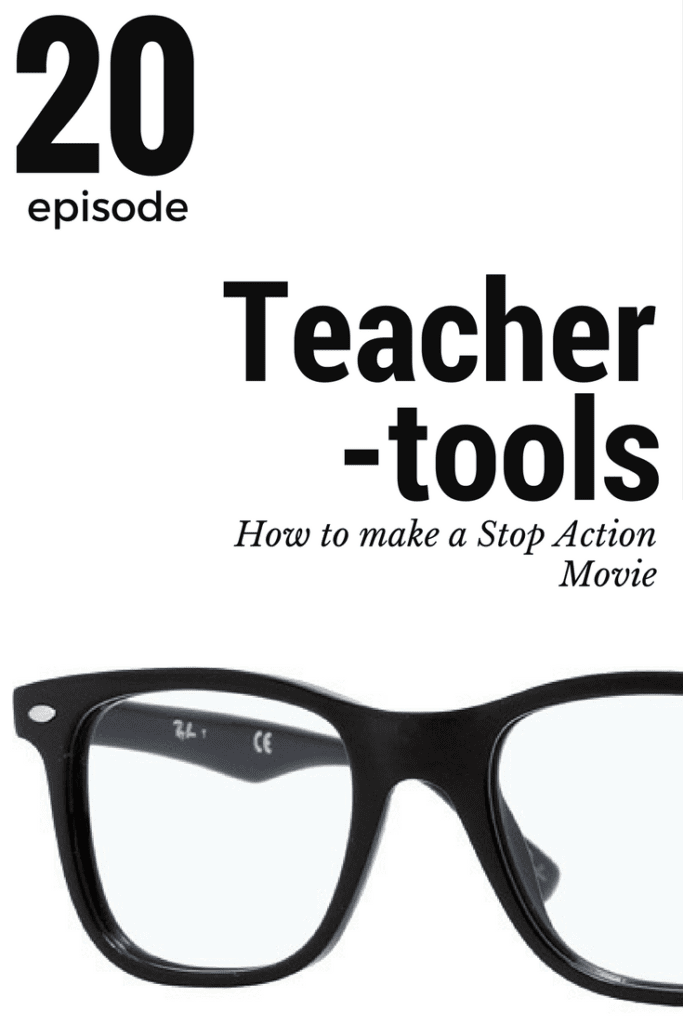 I always loved stopped action videos, and so did my students, but we needed a fast and easy way to make them, and that's where picassa comes in. While you can create stop action with a variety of programs, by far picassa is so simple, with a few clicks your photos transform into a fun movie.
Here's how to do it.

Here's an example
Behind the scenes of Tim Burton creating a stop action