DIY: How to have fun making your own painted envelopes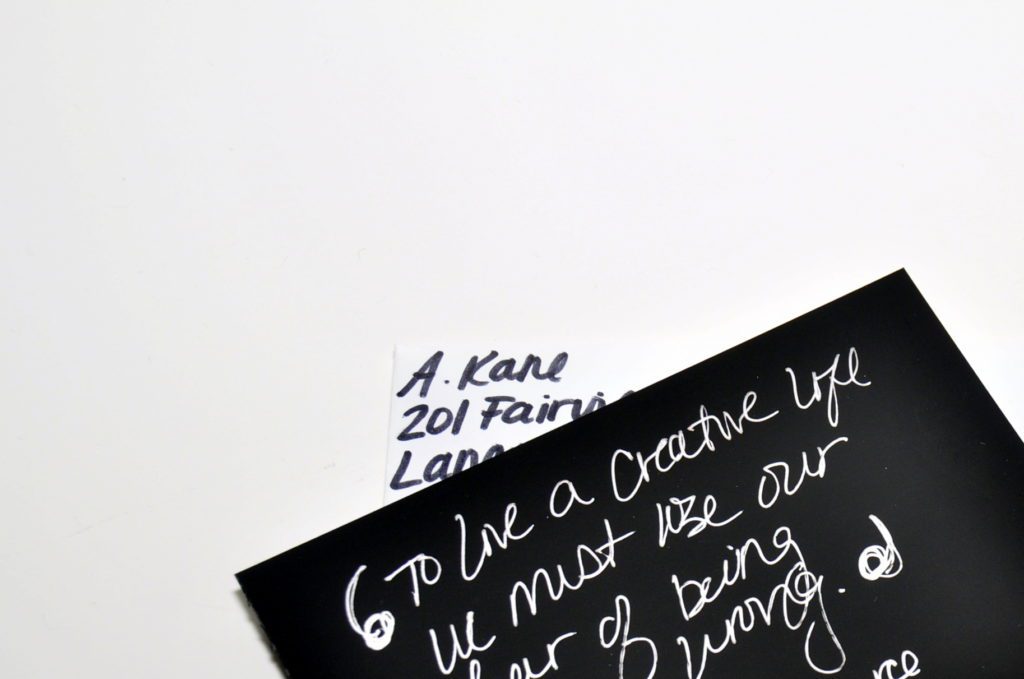 During my first or second year of teaching, I decided that I wanted to write a personal letter to every one of my students, yes all 150+ of them. It took some time, but I did it. They loved it, and felt so good to sit down each day, reflect on each individual student and then write. I've continued the tradition in a variety of ways throughout the years.
Now that I mainly teach online, I no longer have a 150 students, which perhaps is good, as now each letter needs an envelope and postage. I figure that I'm just supporting my husband. ( he's a letter carrier)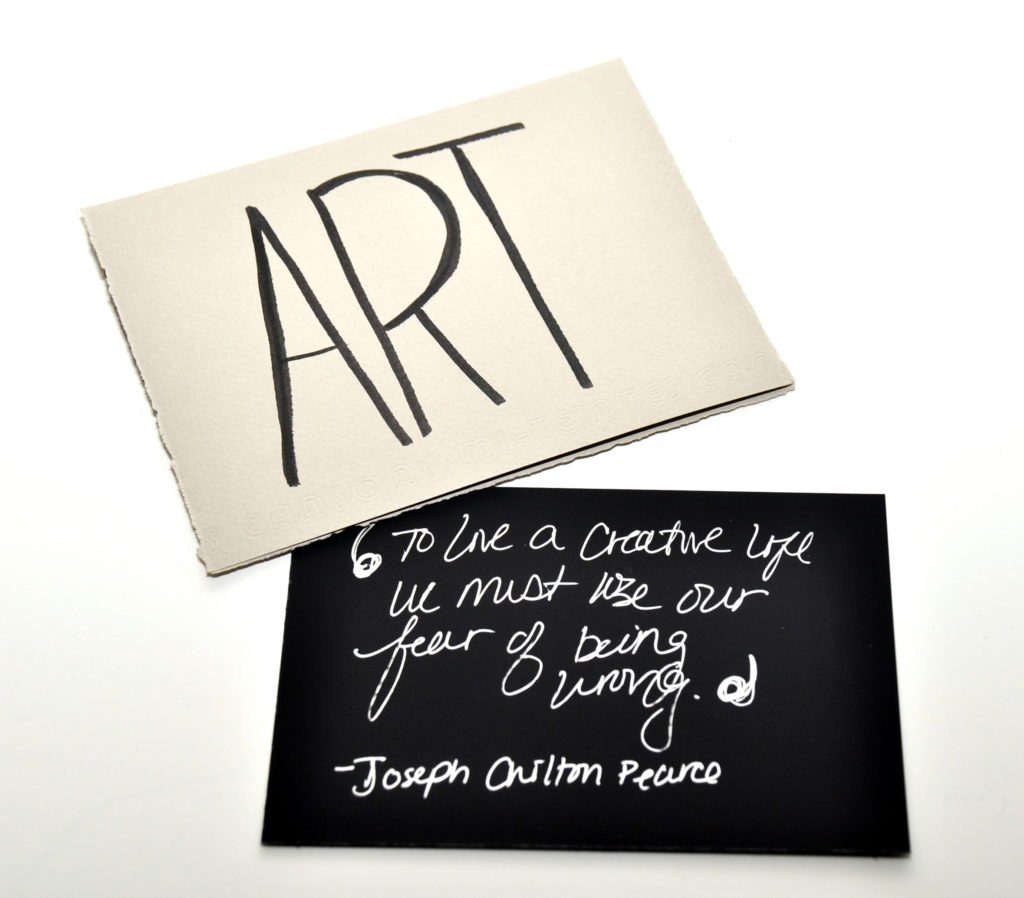 This year, each got a hand written quote, one that I love, along with a note, and a hand painted envelope. If you're feeling inspired yourself, here's a short video showing how I painted the envelopes. I used white envelopes, printing ink, and a credit card. This could be a fun and easy way to add a personal touch to your holiday or Valentines day cards this year.