Teacher Tools: Short and Informative Videos about Art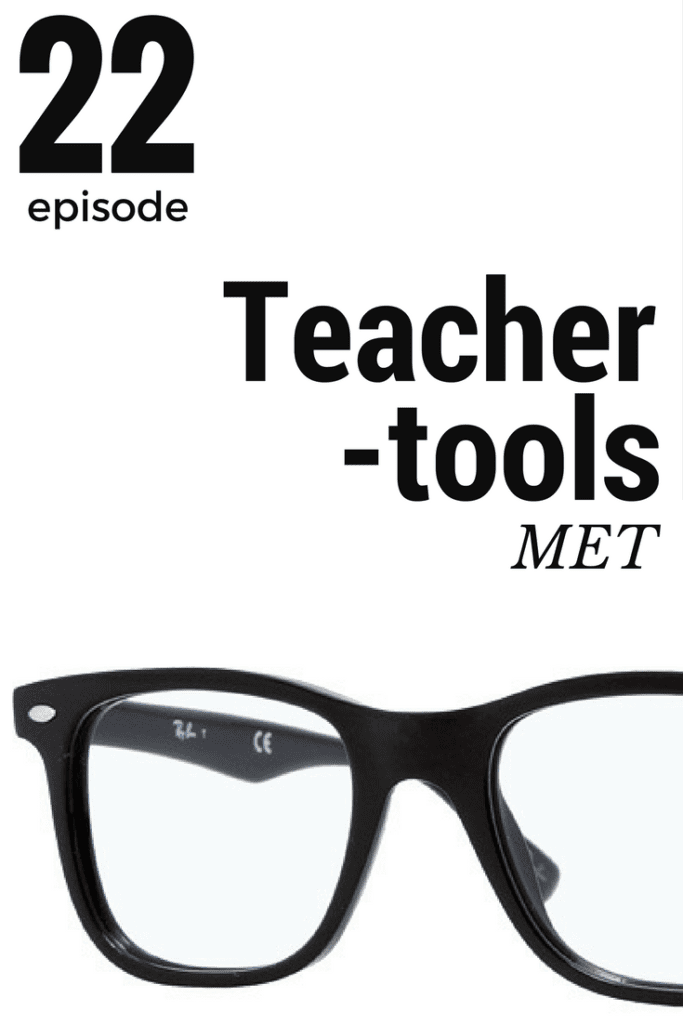 I don't know about you, but I get so crazy excited when I find a new and inspiring resource, and well, that's what just happened. I was looking for something totally different and stumbled across this awesome resource on the MET site. It's quickly becoming my go to , to listen to each morning, short , informative, and inspiring information. You're going to love it too!!!
Ready to check it out? http://82nd-and-fifth.metmuseum.org/
I mentioned the idea of teaching students about becoming an art curator, here's a lesson that I do with my students that they love.