Teacher Tools: How to Help your Students Check their writing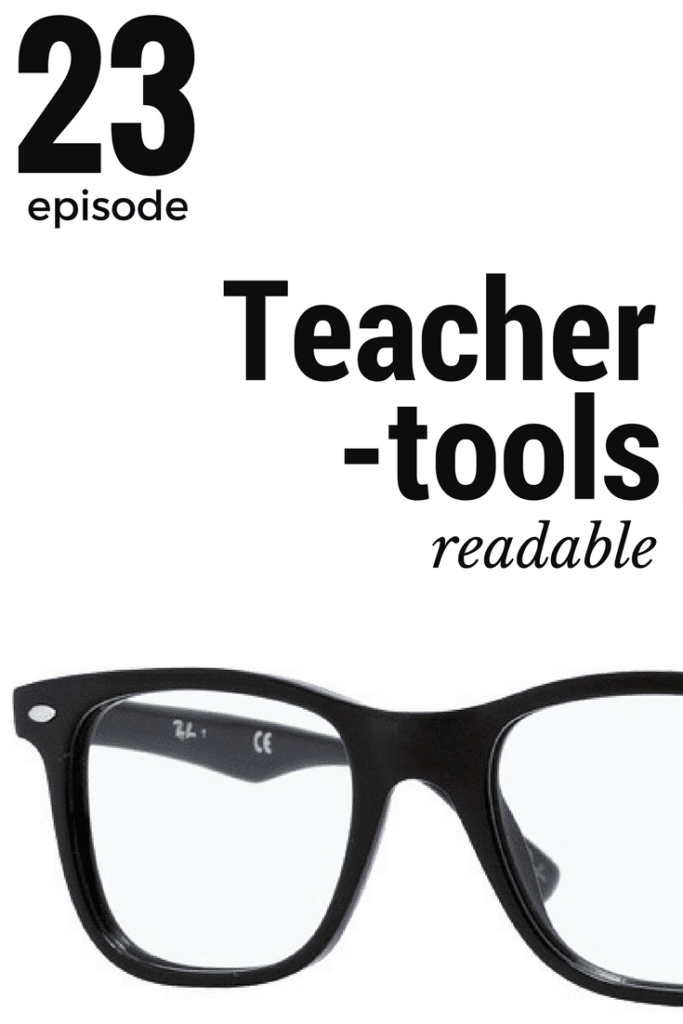 Sometimes I love reading my students writing, and then , well, then there are other times, when I feel slightly different about the whole situation. ( You know what I mean). You might also be thinking, wait, I thought that you taught art, so why in the world are you talking about writing?
Students do writing in art class to reflect on their work, to comment on other works of art, and to create an artist statement.
I also teach AP Art history, which requires a decent amount of writing. It's also a place where some students that think they hate writing, realize that it isn't so bad, because they're writing about something that they find interesting.