Fast and Easy ways to make video for your classroom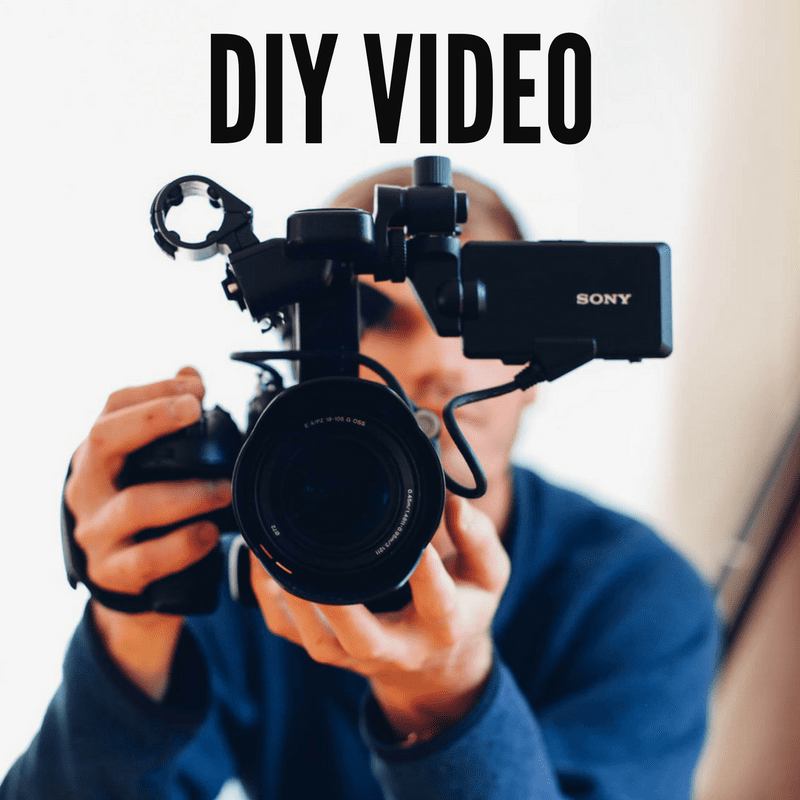 A side of affect of teaching art online, is creating A TON, of video, however, video isn't just helpful for those of you that teach online, it's also a great tool to flipping the classroom.
An added bonus, is that it can be super helpful when you have a sub. Save your videos to a jump drive ( or whatever works best for you), and have your sub hit play. No more wasted time writing out page after page after page of lessons plans…. ( who has time for that?)
Here's how I make my videos.
I do a lot of screen cast.Meaning that I record what I'm showing on my screen, and speak over it.  The video below is an example of me using my go to tool and explaining why I love it. It has an option so that you can either include yourself on video, or if you want make a video while in you're in your pj's, you can just turn that option off. If you want to check this out go to ilosvideo.com
2. I use a super simple doc camera, that makes it simple to do demo's , like this.
I use a camera called IPEVO  . I like it because I can see on my computer screen what I'm recording, it does well at adjusting focus as I move, and you can take still frame shots with it. You also edit your videos with the software that comes with the camera.