How to help students prepare their AP Portfolio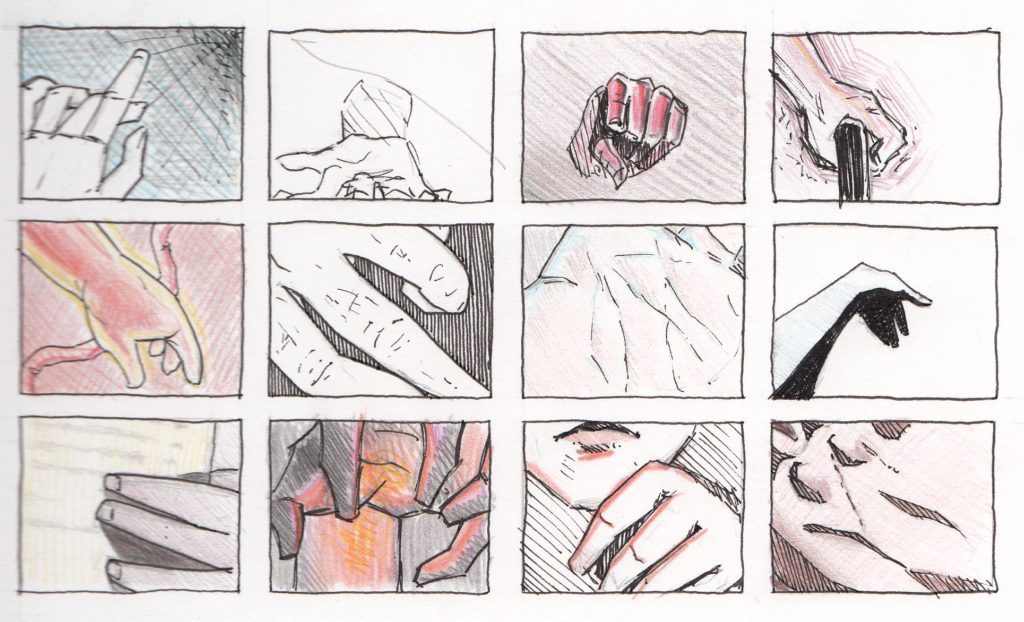 Not sure what all of the steps are that you need to do to get your students AP art portfolios ready and submitted to the college board?
It's that time of year, where you look at the calendar, look back at your AP art syllabus and realize it's crunch time. Students need to be photographing and scanning work, as well as starting to select and prep which pieces they're going to submit for quality. While matting and or mounting is not required for the quality section, it's something that I strongly encourage my students to do. It makes the work look more professional while also sending a signal that the student is really invested in the work they created.
Because I know that you're busy, I'm right there with you. Here's a video that I just made for my art students to help them to better understand mounting and matting. They can watch the video whenever they're ready to put the finishes touches on their quality pieces.