Online Art Classes for Homeschoolers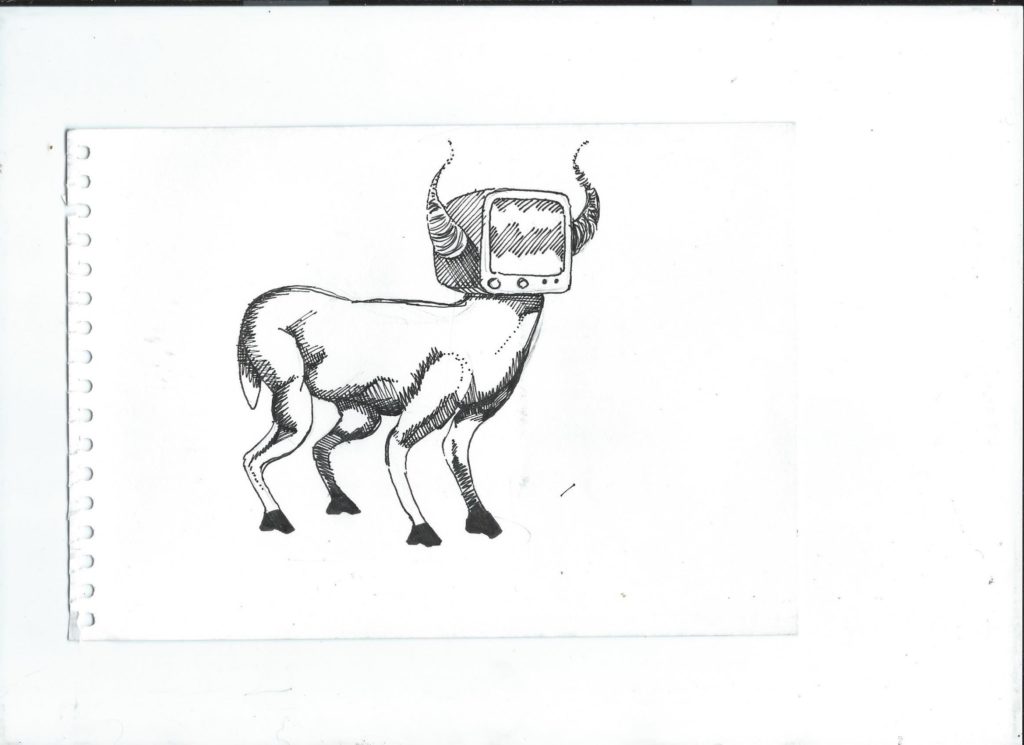 You do what? That seems to be the most common response when I tell people that I teach AP art courses online. I've been doing it for 4 years and taken many courses online myself, so it seems totally normal to me, however, I realize that might not be the case for everyone. So today I wanted to take some time to tell you what AP courses are ( just in case this is new to you), and to give a bit of glimpse into our online classroom.
Why Take an Ap course from louise kane on Vimeo.
The next video will give you and your high school student an idea of what the classroom looks like, how they'll get assignments, and feedback on their artwork.
You can find out more information about the AP Courses offered here