How to manage your artroom with online grading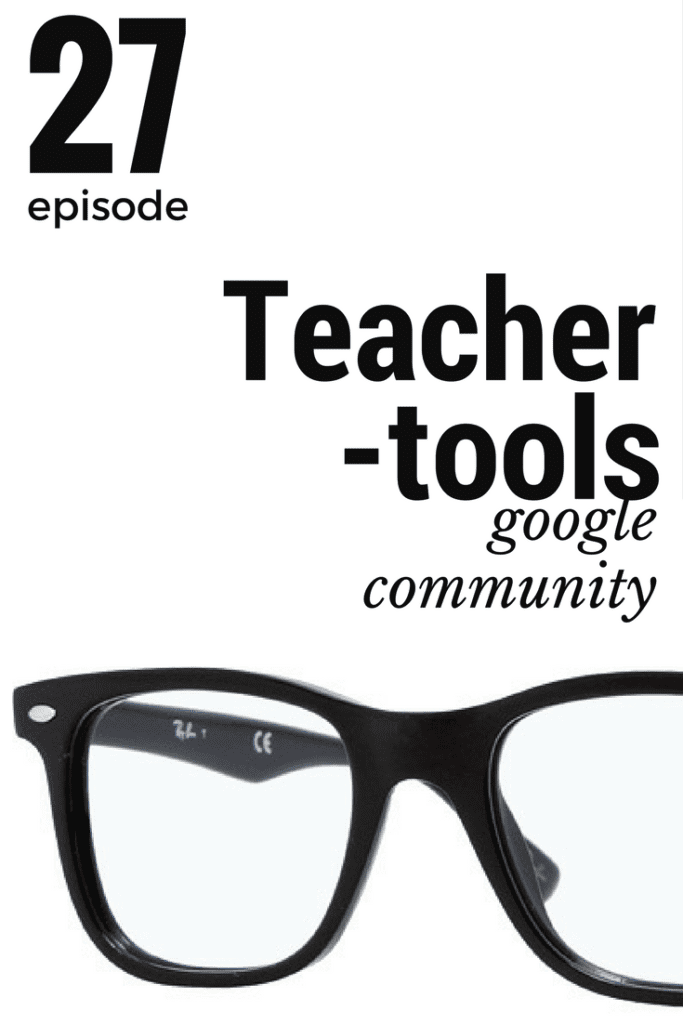 As an art teacher, it can feel overwhelming to keep track of all of the student's projects and grades, and still be able to find the surface of your desk. I started out by only grading one or two of my classes work digitally and quickly made the switch to all students. I've experimented with online folders and email, but landed on Google communities and am in love.
It provides a space for students to interact while also making it easy for them share their work and even easier for you to grade it. Bonus: it also keeps a digital record of the student's artwork plus the grade and feedback that you gave them. As with any online community, check with your administration and or refer to your school policy before diving in headfirst.
You can start to explore google communities here