Teacher Tools: How to use Speech to Text to Help your Students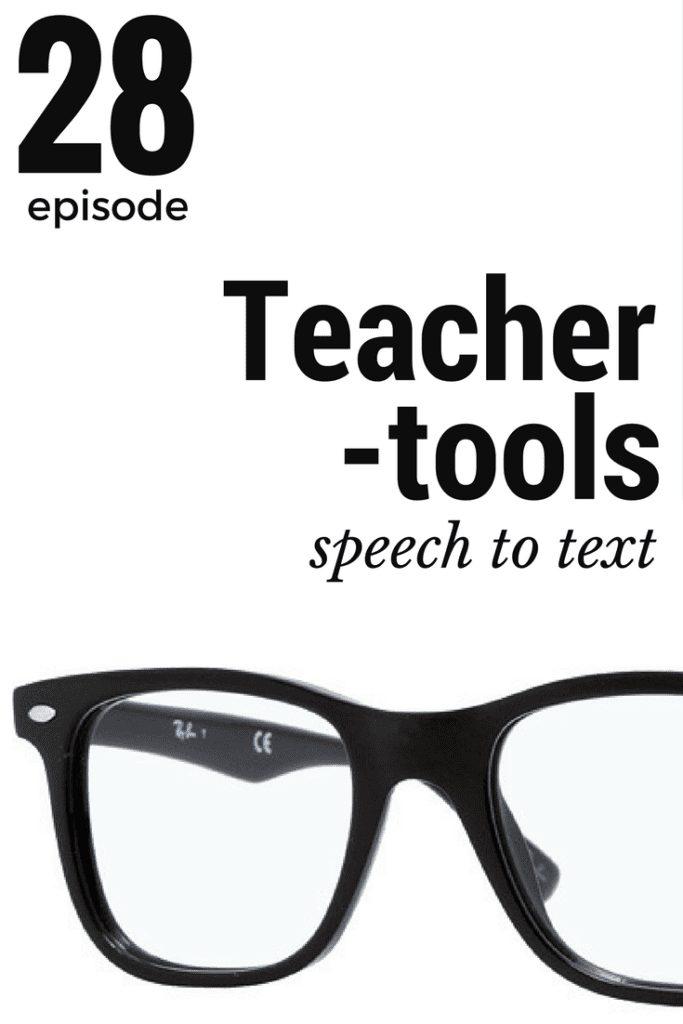 Do you have students that STRUGGLE with writing? Maybe they can't seem to get their thoughts down on paper in a coherent fashion. Maybe their handwriting is a disaster, or maybe they just broke the hand that they use to write. Using a speech to text tool is a great adaptation for all of the above. There are a lot of options out there so feel free to explore what works best for you and your students. Here's one that I'm loving and some ways that I"m using it. 
I also mentioned Grammarly, which you can learn more about below.