How to get kids Writing..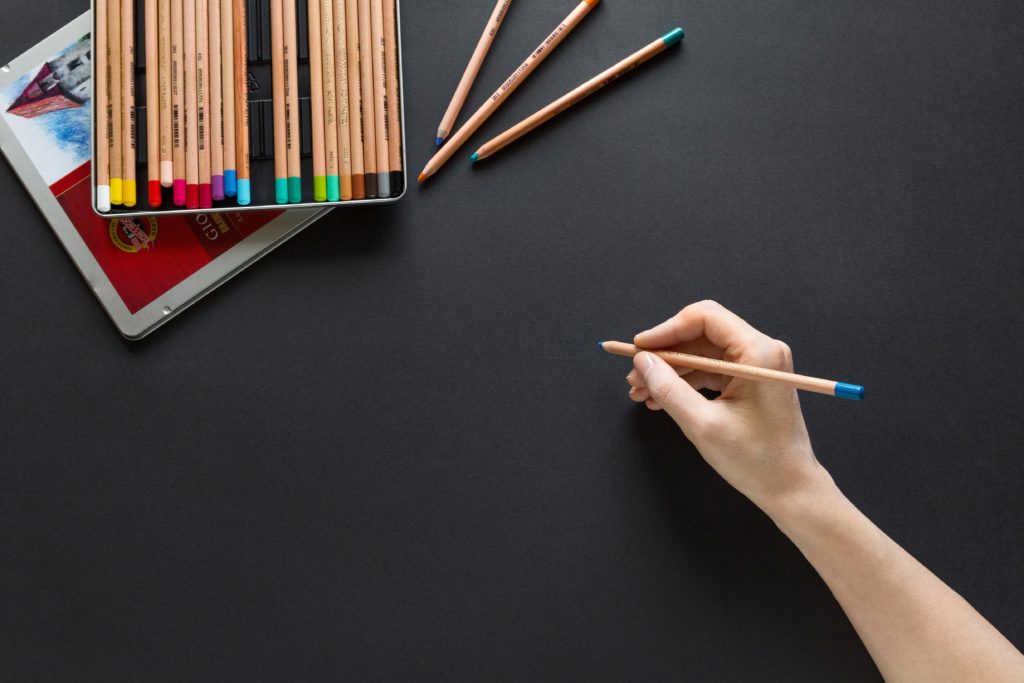 So you've been told that you need to incorporate more writing into your lessons, and you're thinking, I don't have time for that. Maybe you do, and maybe, just maybe you can make it so that your students enjoy it as well. The exercise below is like whisper down the lane but with pictures and writing, and ALL of my students love it. It's great when you have a few extra minutes at the end of class ( I know , who the heck am I kidding, when does that happen?) Or you can have a few students that finish early work on the piece, or save this for when you have a snow delay and end up with a class that is 12 minutes and 30 seconds long ( not really, but that's what it feels like).
This would also be a fun activity to do with staff if you're looking for an ice breaker or a way to get them to do a little bit of drawing.