How to Crochet a Hat ( super easy)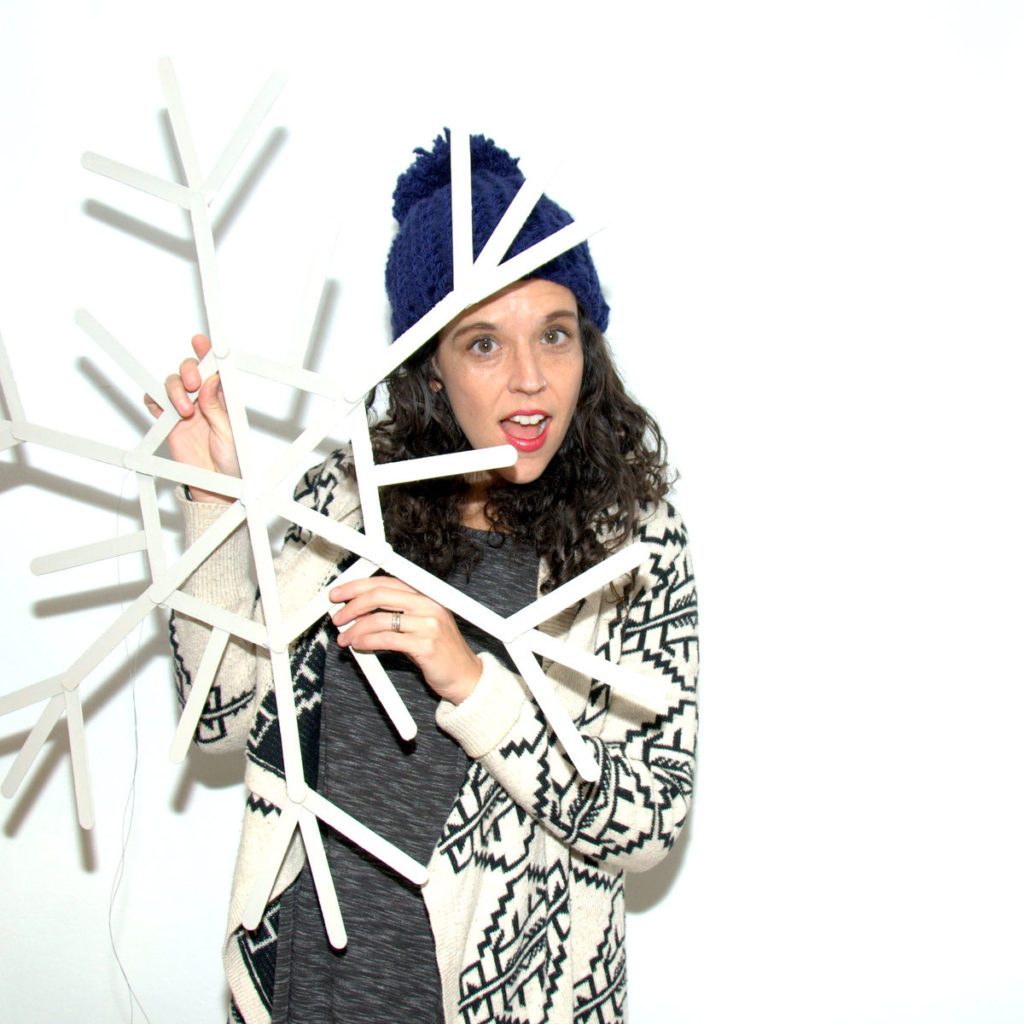 There is something about snow that makes me want to crochet, and once I start crocheting, I have trouble stopping. My husband told me that it was to be 28 degrees, which sent me into some kind of crazy tailspin ( I"m always cold), and was sure that there was no way that I was going to surprise these low temperatures, I quickly layered on all of the clothes that I own, leggings, jeans, t-shirt, sweater, duster, 2 jackets, boots, 2 scarves, and gloves, and then I realized that I couldn't find my hat. So I did what anyone would do, found a ball of yarn, a crochet hook, and decided that I would not, make that could not, leave the house until I"d finished crocheting my hat.
I had my newly crocheted hat, and the dos and I headed out for a walk to the part, but the crochet beast had been let loose inside of me, so I spent the next day making more and more hats, because of course, I need more than one, and why not make a few gifts? And in the event that you too hate to be cold and can't find your winter hat, I put together a tutorial that walks you through this simple crochet hat design.
Materials: 
2 balls of super chunky( 6) yarn : Lion Brand
Crochet hook, letter N
Big eye needle
If you make a hat ( or 10), I"d love to see it. Tag me on instagram @teacher.kane