How to Use your Sketchbook more in 2018
Is this the year that you commit to having students work in a sketchbook, or maybe, you want to work in one yourself? Below you'll find a collection of sketchbooks prompts and ideas to use on yourself or with your students.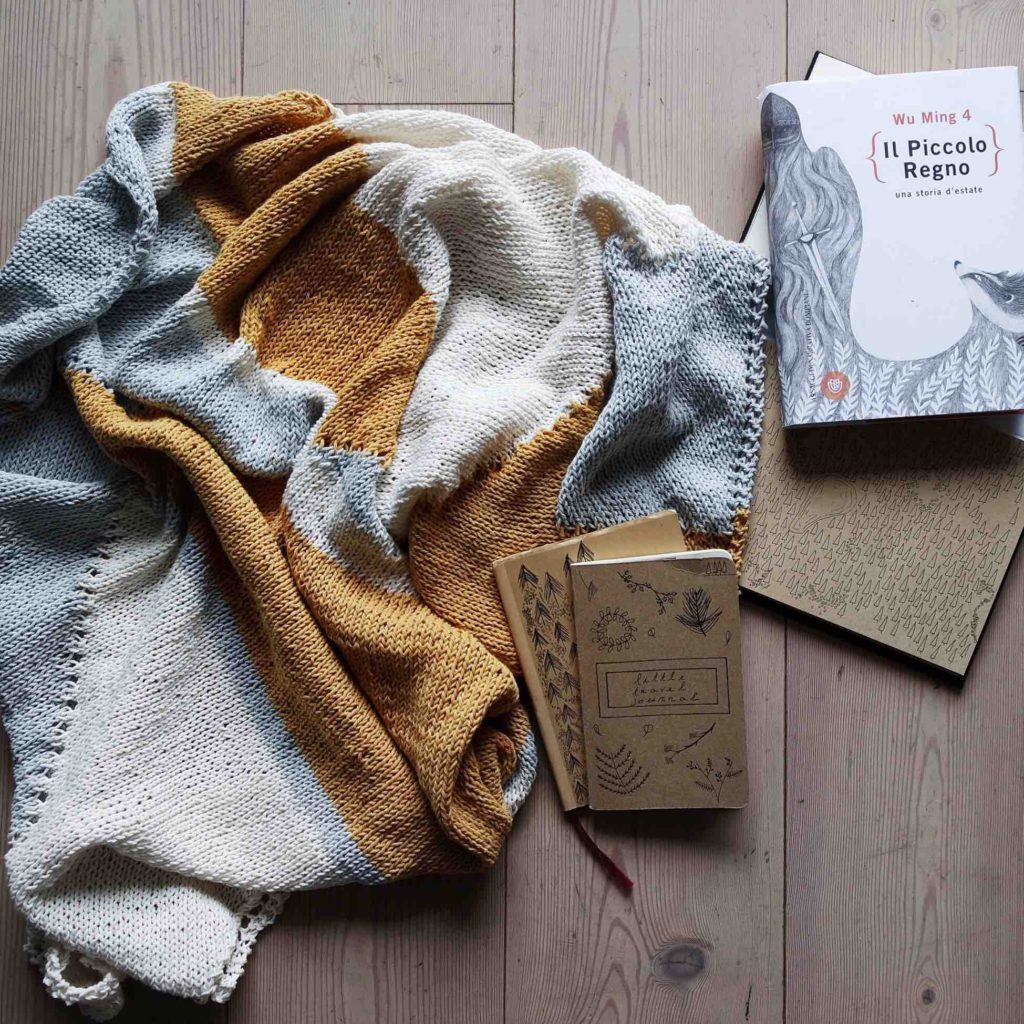 Make this the year that you make time to create on your own and join the sketchbook class.