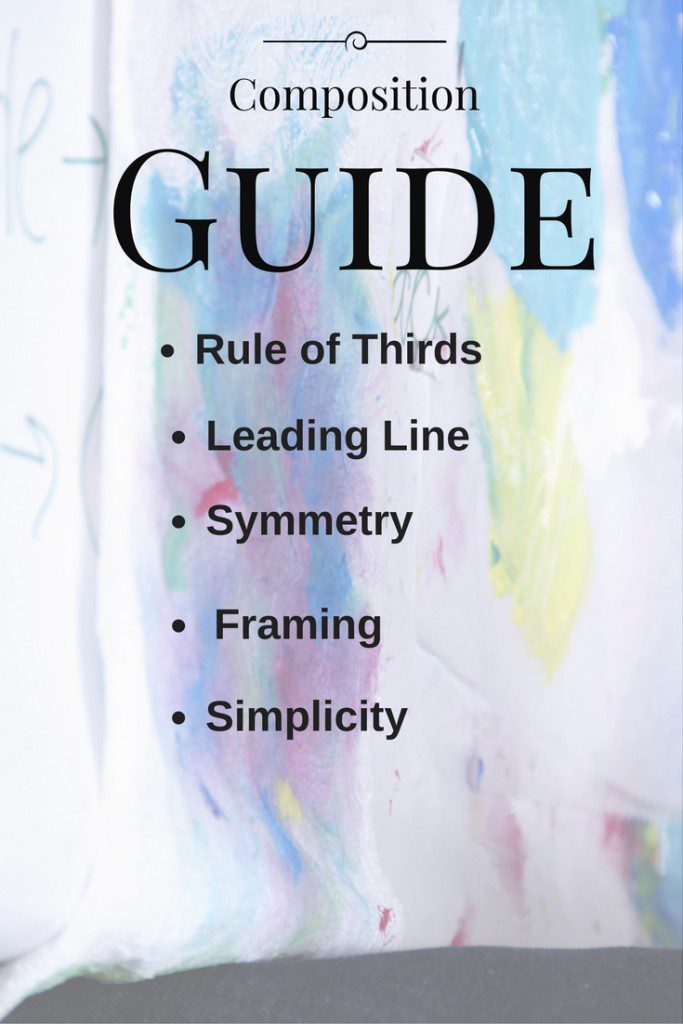 I love seeing photos of everyone's classroom's coming together, and when I taught in the public school, getting the room set up was one of my favorite things. It always seemed like more fun to decorate than lesson plan, and I had 2 full classrooms all to myself ( crazy , I know), so there was a lot to decorate.
Now that I teach online, and as an adjunct, there is no longer a classroom to decorate. The red couch that I"m sitting on is often my classroom, as I can't seem to convince myself to use my desk. So I'm making myself spend time going through ALL of my files and videos, and on my word, there are sooo many videos.
When it comes to teaching AP , a lot of my students struggle with coming up with ways to experiment and push their compositions, so this week I'm reviewing the composition lessons that I already created, and working on developing a few more. Below you'll find my intro to composition ppt and video.
Video password: composition
understanding composition from louise kane on Vimeo.
You can get the slides here
You can download the slides as a pdf here: understanding composition