Buy this on Selz
Sell digital downloads on Selz
Not sure if this class if for you? Check out the preview below.
pinterest for biz from louise kane on Vimeo.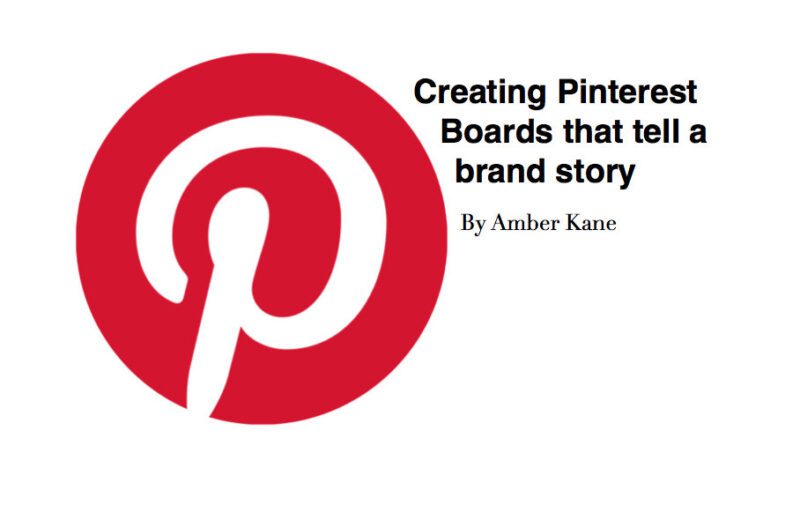 Why you and your business should pay attention to pinterest
– it's growing faster than any other social media site
– your work will spread and be shared while you're sleeping
– it's searchable
– people go to pinterest to shop
– people spend more money, than when they see things on facebook or twitter
After making a few adjustments and creating a strategy for using pinterest, it quickly became the number 1 traffic source to my website, and I want to help you do the same.
You spend a lot of time making great work, but aren't sure how to get it noticed.
You're tired of dragging all of your work to show after show, and wish that you could sell more online.
In this class you're going to learn the following:
how to set up a Pinterest account
how to use Pinterest as a story telling tool for your work
how to use Pinterest to market your work
how to run a sale using Pinterest
how to optimize your pins for Pinterest
how to optimize your descriptions for Pinterest
how to create your own pins that drive traffic to your site or shop
 This is an online video training course. After purchase, you'll receive a link to download the video training, please be sure to download the training within 48 hours of your purchase, as the link does expire. Once you've downloaded the training it's yours to use and watch forever.